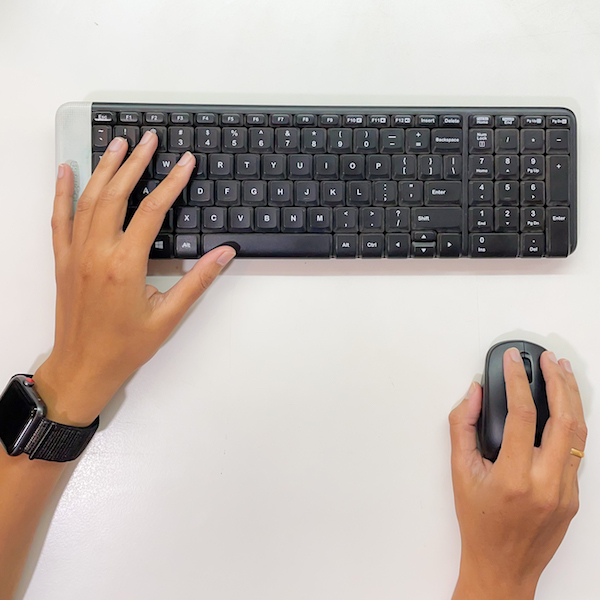 Junior architect
We get hundreds of job applications from recent graduates as well as experienced professionals so we thought of putting forth this blog post. It speaks of what we expect any new recruit to learn in the first month of their time with us. One may know of these already and can imbibe these skills cleverly.
Every recruit will agree that it is unfair for a person to be judged by a firm especially when the people at the firm haven't clarified why they are unhappy about their work. Even after a month of working with us if we find that a person finds it difficult to pick some skills mentioned below, we are unhappy. But by and large people have come back to us saying that these has helped them in the long run. Please note that these skills are not about sketching/design/articulation which are talent based. These are process based points which are constant for anyone and everyone working in the office. Do revert with your comments if you feel these expectations are overbearing, or if you have better suggestions with shortcuts and softwares too! Hoping that this helps anyone who wants to upgrade their skills. Here goes:
Software: Autocad LT or equivalent
Get accustomed to using Autocad short commands. We use the following because they replace two or more keys with one thus increasing the speed of drafting. Following are short commands you are expected to use:
1=distance
11=linear dimension
22=angular dimension
33=breakline
2=trim
3=offset
4=extend
5=match properties
6=copy
7=xl line
8=layers on
88=layer off
9=layerisolate
99=layerunisolate
0=layerlock
00=layerunlock
Ctrl8=calculator
Ctrl1=properties
Op=options
Ltscale=lineweight scale to get the right scale of dotted lines
Change direction of x and y axis and rotate screen for elevation drafting= ucs>new>3p>pointing to x and y>plan
Drafting of plan and elevation= viewports>two horizontal
Purge command =pu to remove unnecessary layers
How to set commands on your computer = Through Command alias editor
Be capable of editing dimension styles, setting alternate units, temporary changes not encouraged, systemic changes encouraged.
Be capable of editing lineweights, line styles, and working in metric scale
If a plan is provided you should be able to make 4 elevations and sections based on simple xl lines extruded from the plan-within 2 hours
Make blocks, edit blocks. All lines inside the block to be in zero layer
Have basic knowledge of metric to feet conversions. Following are some quick approximations for Imperial to Metric calculations:
1"=25mm
2"=50mm
3"=75mm
4"=100mm
5"=125mm
6"=150mm
1'=300mm
3'-3"=1 metre
4'=1200mm
10'=3000mm
12'=3600mm
14'=4200mm
20'=6000mm
1sqm=10.768sft
Software: Excel and google sheets
Add data to cells, cell properties, column properties, numbers with commas, right align-left align, post decimal zero removal
Sum of two cells
Subtraction between two cells
Summation of several cells =sum(select cells)>enter
Multiplication of cells
5 % is *.05, 33 percent is *.33
Adding 18 % GST means *1.18, and adding 5 percent tax means *1.05
Duplicating a sheet and renaming it
Merging cells, wrapping text
Adjusting column sizes and making a print ready sheet
Software: Sketchup
1.Importing an acad file to sketchup
2.Importing contour survey drawing and making a site model In sketchup
3.Editing location with latitude and longitude, adjusting the north, month/time of sunlight, time zone, shadow properties
4.Rendering in sunlight. Exporting views, reducing image size to make them attachment healthy.
Sketchup short commands so that you work with a clean screen and don't have your mouse hover around:
Spacebar = Select
B = Paint Bucket
R = Rectangle
C = Circle
M = Move
Q = Rotate
S = Scale
T = Tape Measure
O = Orbit
Z = Zoom
E = Eraser
L = Line
A = Arc
P = Push/Pull
O = Offset
Shift-Z = Zoom Extents
Thank you for reading! Looking forward to your comments and inputs.