At the studio we work towards necessity, simplicity and beauty. Be it in process of work or in the outcomes. Pooja and Meghana have been practicing for well over a decade and they are joined by young architects and interns from different parts of the country. We have a small office space which is convenient to approach by public transport from the city centre. We use legal software and we like to keep abreast with the technology of the times. We like to work intensely during studio hours and avoid working overtime.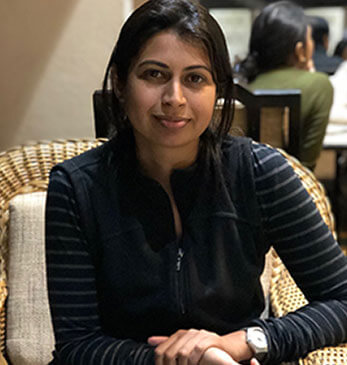 About Pooja (Joshi) Chaphalkar
Pooja's work as a partner/proprietor at M+P is personified by her passion and love for design, the wish to make all things right, and the spirit to work hard towards achieving those goals.
She graduated from Sinhgad College of Architecture (Pune) in 2007 as a first ranker. She has had the opportunity to get mentors like Sanjay Mohe , Rahul Gore, Chitra & Vishwanath Srikantiah  and Sanjeev & Mita Joshi (Pune).She did a post graduate diploma in Natural Resource management and Restoration under the able teachings of ecologist Professor Gole. This course defined much of what her practice envisions today. Pooja believes that curiousity combined with good academic skills have helped her immensely. She loves to work hands on, travel the country, and document sources of natural building materials as she travels. She likes to write and to learn from professions other than architecture!
Meghana believes that Architecture is a social art. It is not just utilitarian, but a combination of Aesthetics, function and craft. It is as much participatory as it is interactive and intuitive.
After having completed her B.Arch. she completed the post graduate diploma course in Natural Resource Management and Ecological Restoration from Ecological Society. Having previously worked at The Auroville Earth Institute, Abhijit De and Associates and Narendra Dengle and Associates, she started her independent practice in 2009 and subsequently M+P. Her other interests include photography and lens building, product design, crafts, drawing comics, sports and gadgets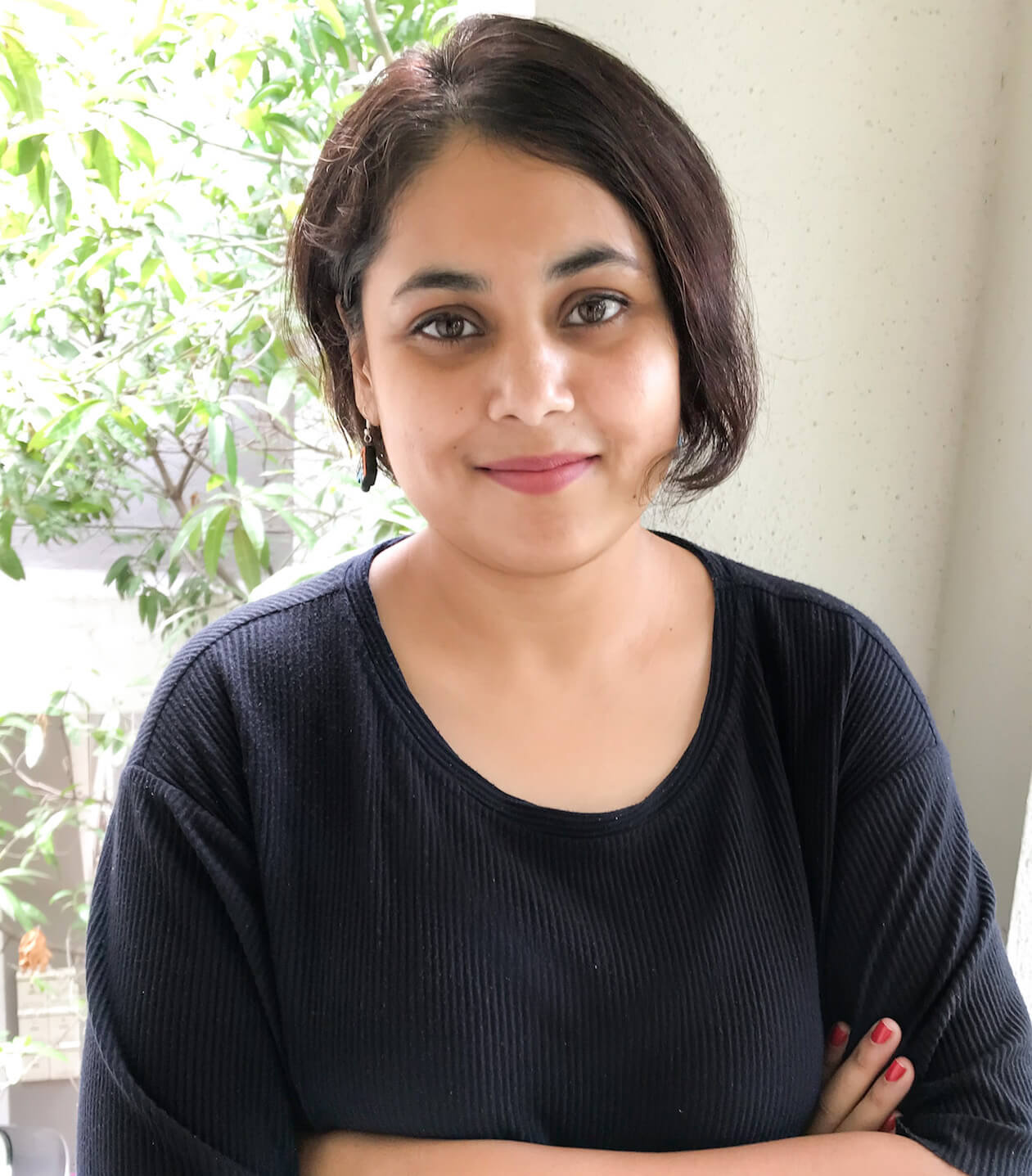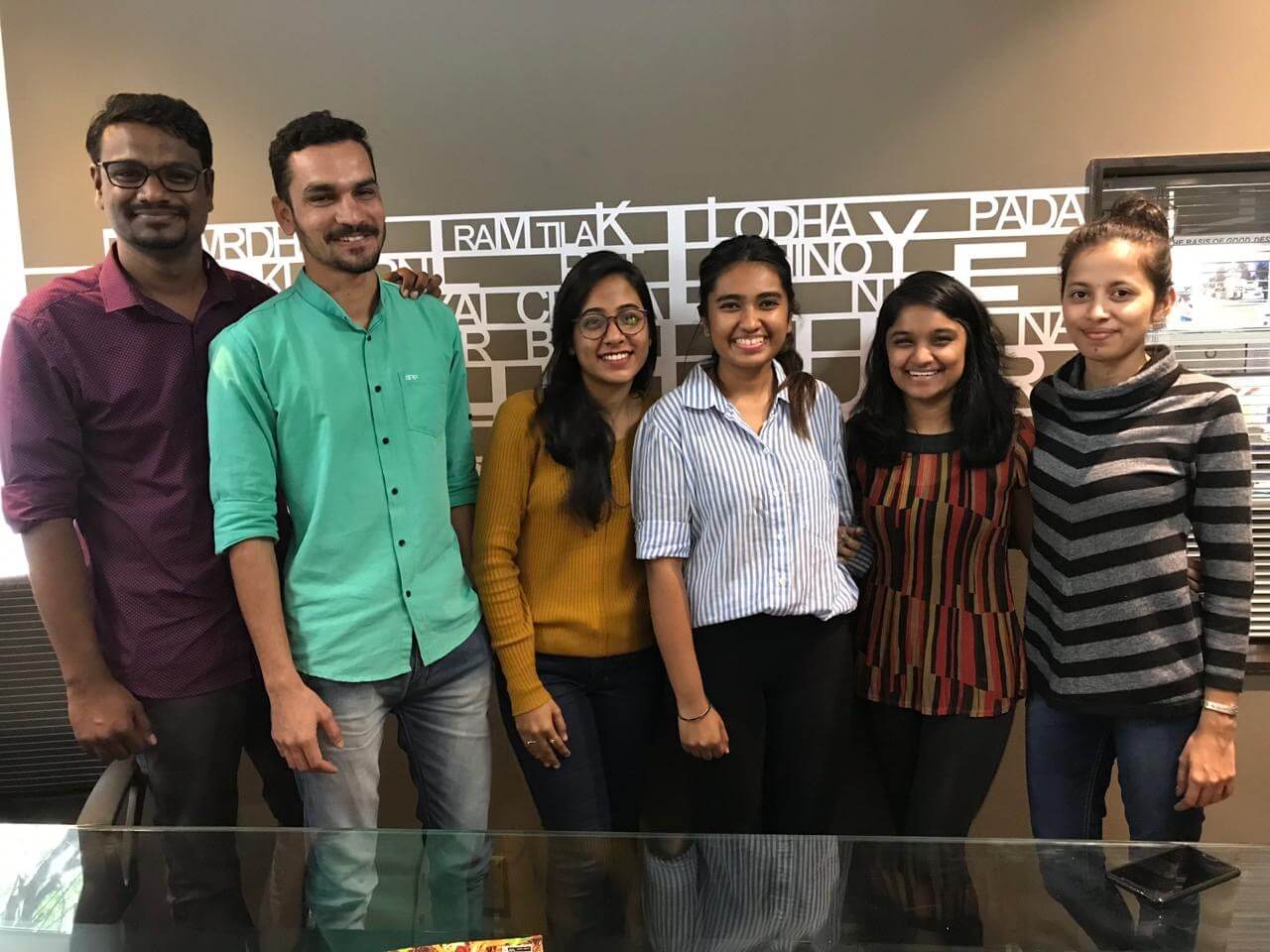 Akshat Agarwal
Darshana Dhande
Mandar Athavle
Mohak Gogate
Priya Nakhate
Tauseef Hasan
Sanjay Jadhav
Rajalakshmi Deshpande
Rasika Pawar
Rashmi Halbe
Riya Pahadiya
Saniya Khan
Ibrahim Gore
Arpita Shinde