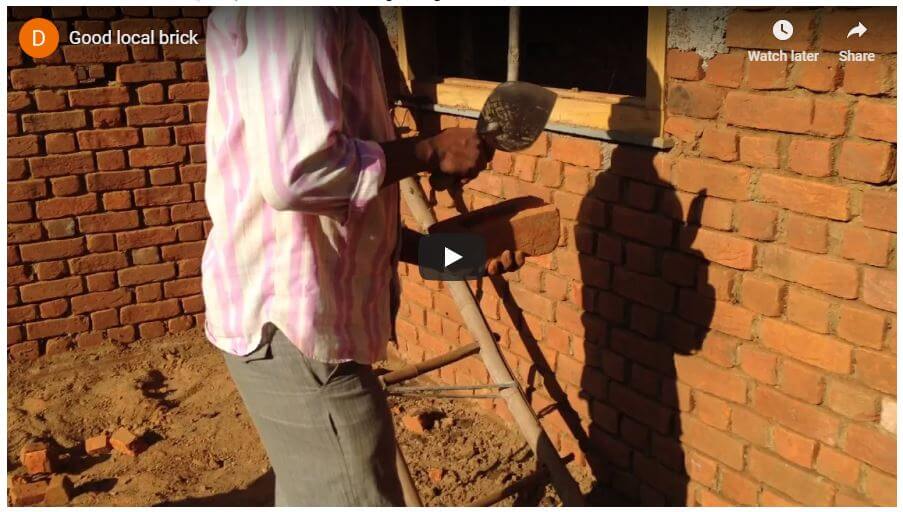 Ringing of the brick
Recently, Pooja and I were on site at our project near Kanha National park when we saw how the bricks weren't crumbling on impact. We are keeping the external facade bricks exposed with mud mortar pointing.
Good brick, that… Not too pretty to look at, but strong enough.And it sounded as if we were in Tambat ali instead.