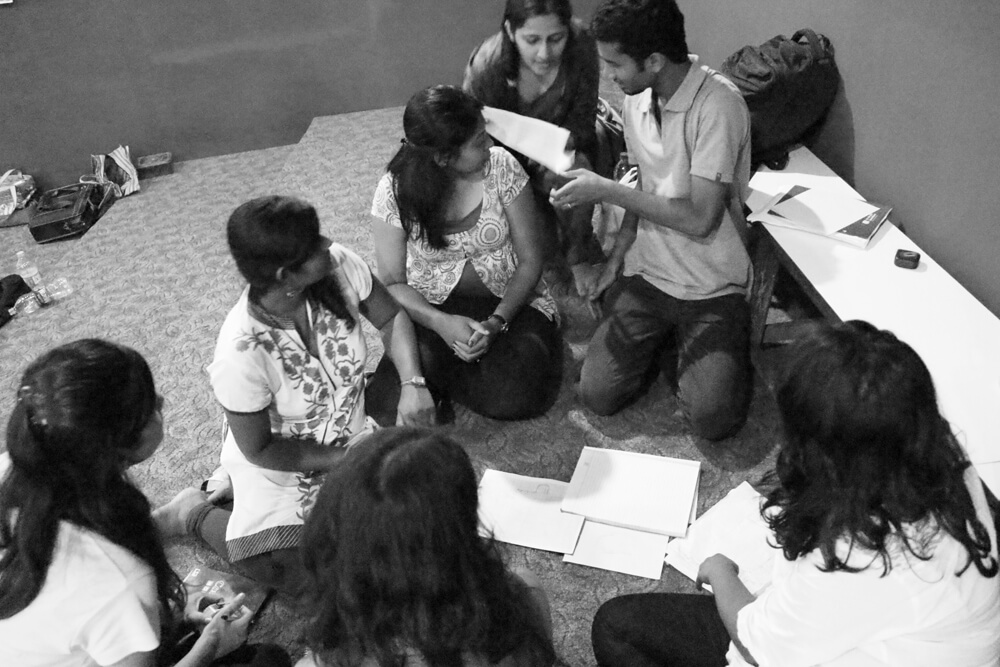 Workshop On Rainwater
I conducted a day's session on water and sanitation. I was invited by Ar.Shubha Mishra ( CEASID) for conducting this session for students as a part of their sustainable architecture 5 day workshop. Students were from different cities across India excepting Pune. We looked at understanding rainwater harvesting after which they learnt detailed methods of calculating rainwater harvesting potential. The focus was to understand feasability/non feasability of harvesting for various cities.
Everyone had a good time that day!