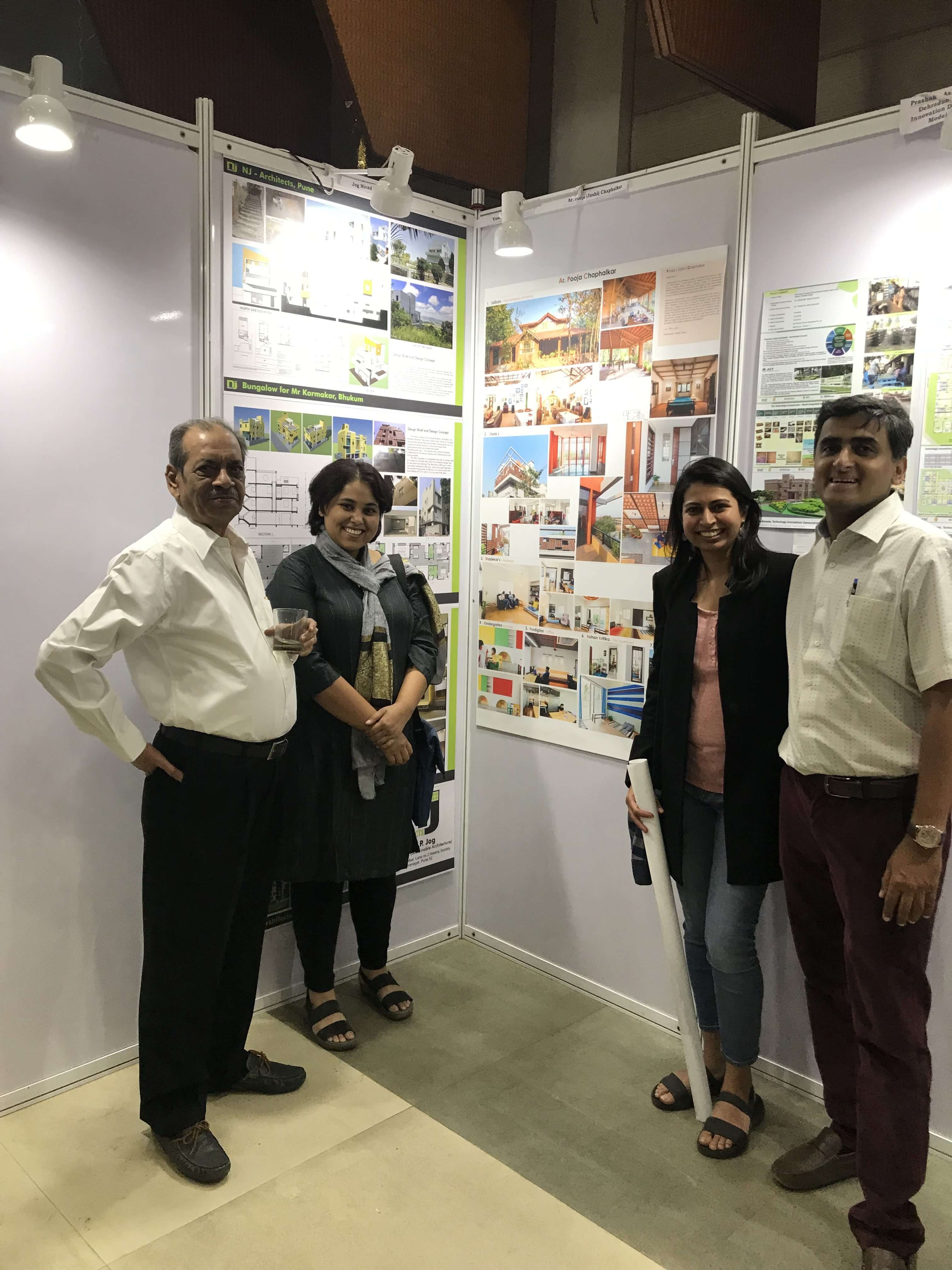 Aesa Awards
AESA AWARDS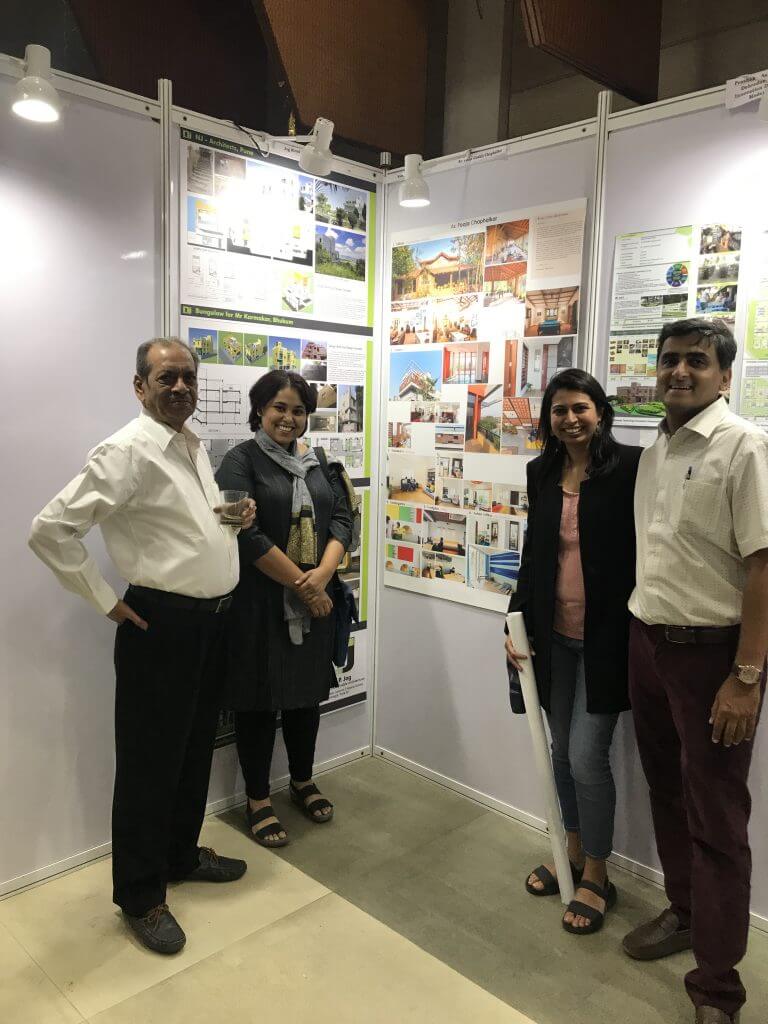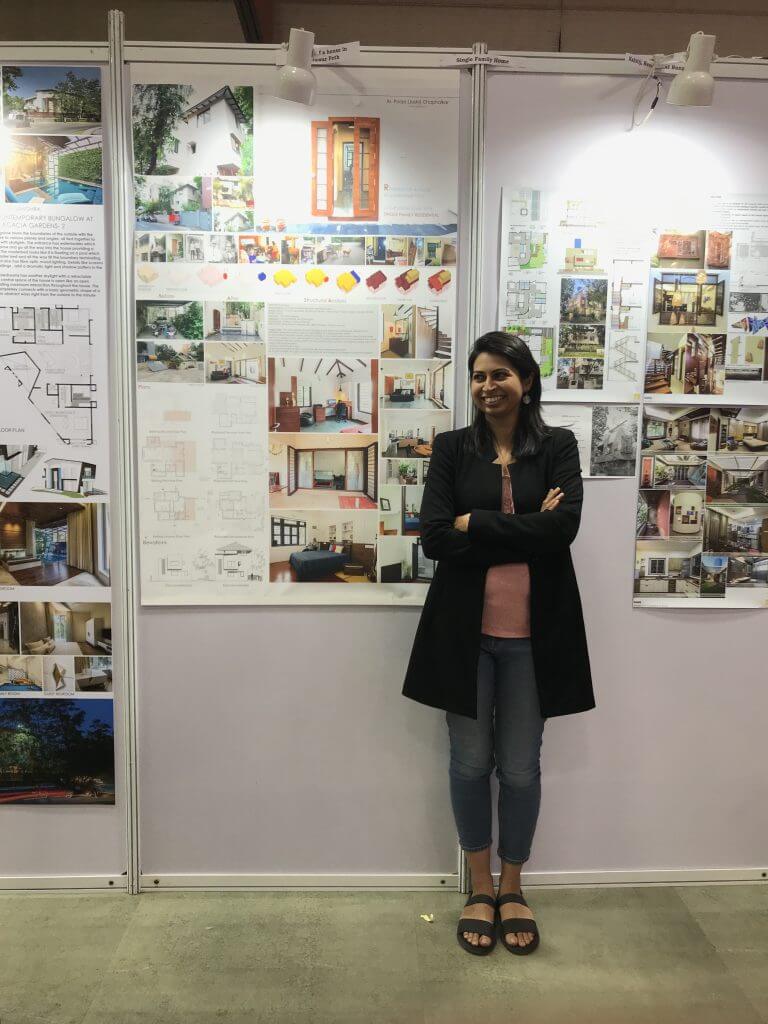 M+P Architects Collaborative had been a participant of the AESA awards 2019 under the Residential category. The recipient of the award is the project itself and not the architect alone. The project, 'Redesign of a House in Shukrawar Peth' had been shortlisted for a jury and underwent a site visit conducted by a team of 6-7 jurors, including architects, civil engineers and structural designers followed by a presentation done by the project architects.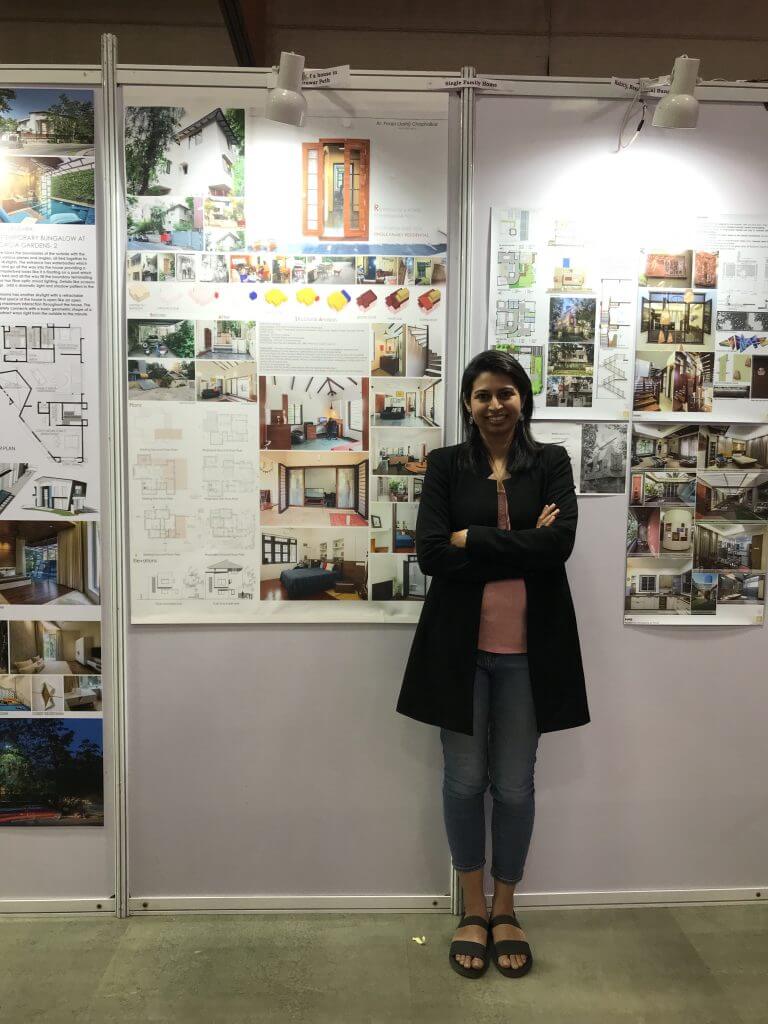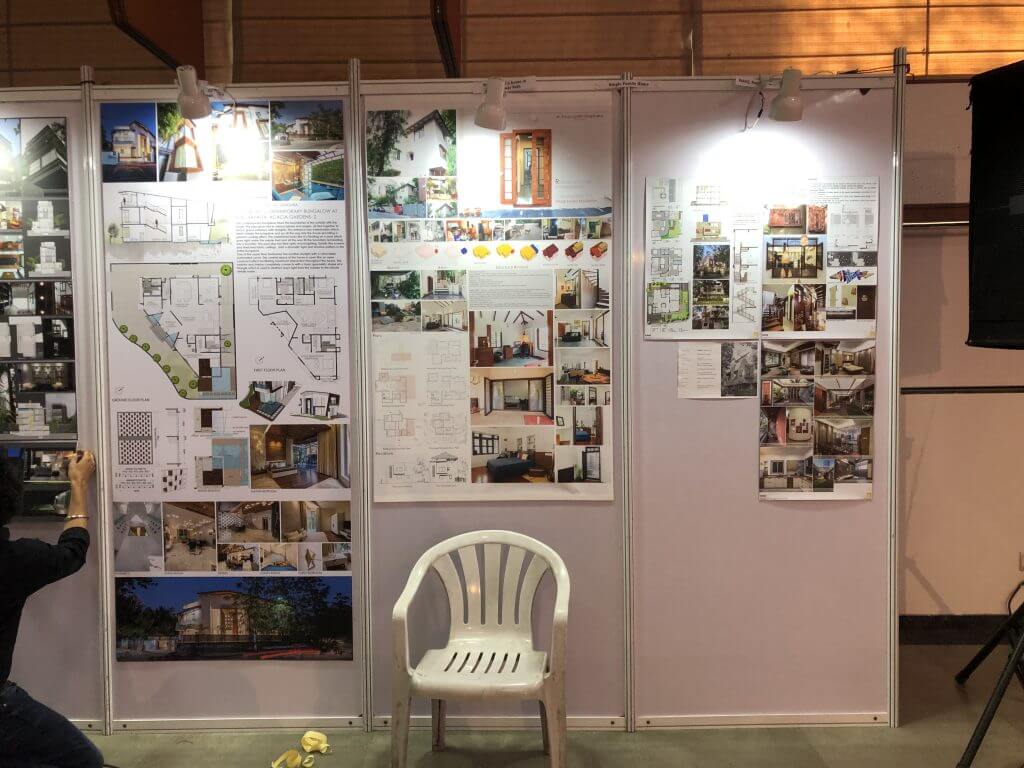 Following is the link for the details of the project.
http://mplusp.in/portfolio-item/house-in-shukrawar-peth/
Ar. Pooja Chaphalkar (principal architect, M+P) was shortlisted for the AESA Rohan Young Architect Award. This award felicitates and encourages good work in the initial phase of a professional's career so as to motivate one to excel further. Her works featured her notable projects in residential, commercial, institutional and interior design.