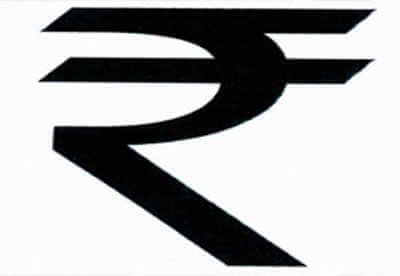 How much should I earn as an architect
How much should I earn as an architect? Date: May 2019
I am aware that this post will get read by people wanting to become architects, people who are already architects, and people who are perhaps wanting to know how architects survive( or do they even survive!)
The question about how much a person should earn is to be answered by the background he/she comes from and how much money at what age would you need for your sustenance. Typically if you were a self sustaining person, with no dependents, with an urban existance where you are not growing your food but buying it instead from a vegetable seller, have a home loan/ car loan/ education loan and are saving about 30% of your income…you should be requiring to draw at the least 50,000/- to 60,000/- per month.
Generally in a firm or a company the owners/proprietor/partner can give remuneration( take home amount) of upto 60 percent from the company's revenue whereas 40 percent remains in the books of the firm.
This means that a lone player (architect) needs 1 lakh of a revenue per month in the form of receipts if wants to  take home 60k. This would also mean that the office will need  to earn 12 lakhs per year.Lets assume that an architectural firm is charging their fees at 7.5% of the project cost as prescribed by the CoA website. This would mean that the project costs will need to be 1.6 crore in a year
Now this could be a mix of residential bungalows, commercial design, interiors, or one large institutional project. Essentially the pace at which an architect's office should work or design is defined by the earnings that you wish to take home. To manage 6-10 projects at a time should be the design capacity of a partner/architect in order to sustain. Typically architects who work with lower percentages are able to sustain themselves by handling more volume of work.
Grandfathering of resources: This is a  term I learnt during my resource management studies. If you are a student and you already have a your parents supporting you for 5 years / 10 years/ offering a place to make an office / offering any form of help which helps you not get into the economic pressures stated above, you get those many work hours at a discounted rate! So you can concentrate on upgrading yourself over and above the education you have already received in the 5 years of your B.Arch degree!
Pooja Chaphalkar.
Your comments and suggestions on the above post are welcome.